RECEPTION-STAFFING SERVICES FOR CULTURAL VENUES AND MUSEUMS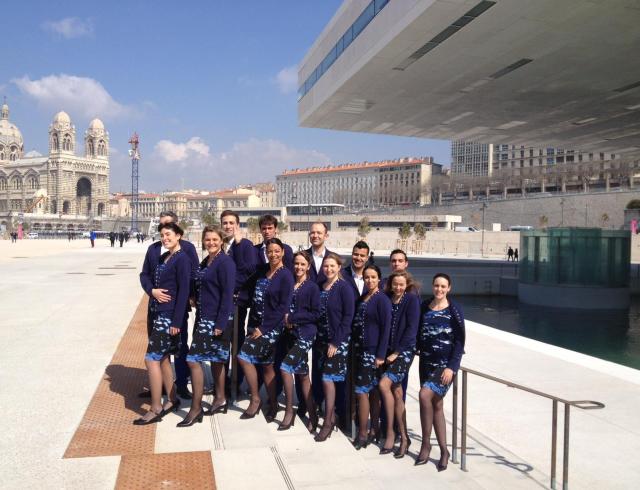 Make your cultural venue a place that everyone feels welcome to visit
Whether you manage a public or private cultural facility (museum, art gallery, foundation, etc.), we provide a broad range of staffing services to ensure your visitors are received in the best possible conditions : ticketing, queue management, shop management, cultural mediation, etc.
Our mission is to contribute to making your establishment a welcoming place, a vector for civic values, freedom of expression, inclusion, social bonding and well-being; a place where everyone feels welcome to come in and visit. Thanks to their training and inter-personal skills, our teams ensure each visitor feels welcome and receives all the information they need.
We contribute to improving the visitor experience and attendance in your cultural facility by providing a warm, welcoming and efficient reception service: close attention paid to the different types of visitors (disabled people, senior citizens, young people, etc.), reduction in waiting times, proactive identification of visitor needs, perfect knowledge of the different tour offers available, etc.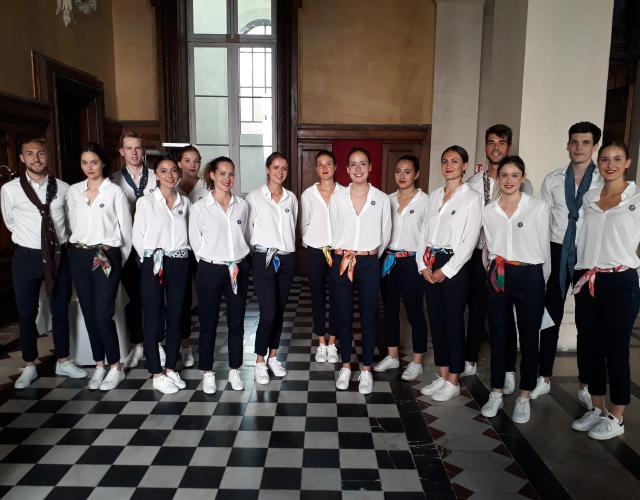 Our cultural mediators, who have a background in artistic and cultural studies, adapt their approach to different types of audiences, from beginners to people with a good understanding of the subject matter, so that everyone will enjoy an unforgettable experience during their visit.
Drawing on over 30 years' experience, the Profil agency contributes to developing your cultural facility (museum, gallery etc.) by setting up and managing a team of reception staff that will perfectly reflect your values of openness and accessibility to every type of audience.
With agencies all over France (Paris, Lyon, Marseille, Bordeaux, Strasbourg and Cannes), we can respond quickly to all your needs.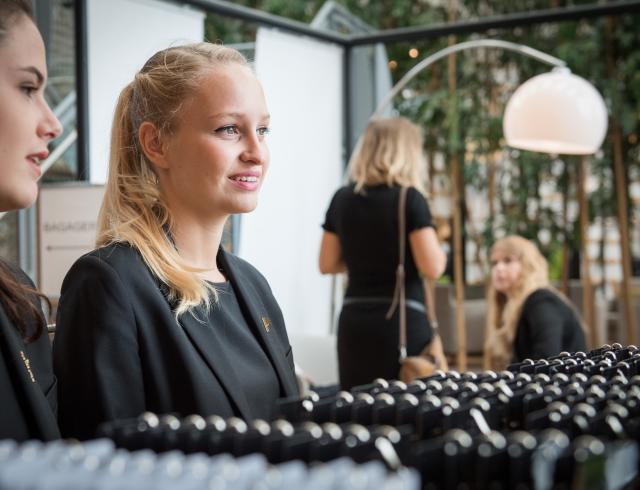 Our main reception-staffing missions in cultural venues
•   

Ticketing management


•   

Booking management


•   

Queue management


•   

Reception of groups


•   

Shop management


•   

Opening of art exhibitions/shows


•   

Event management


•   

Cultural mediation
•   

Guided tours


•   

Cloakroom management