IN-COMPANY RECEPTION-STAFFING SERVICES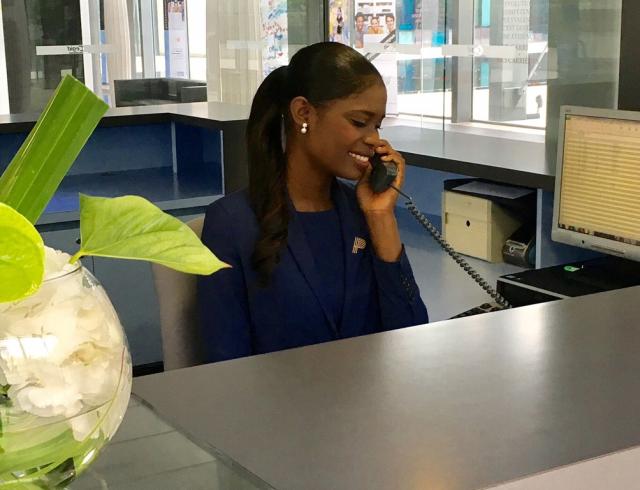 Because the way in which visitors are received is a reflection of a company's brand image, it is important to present the best profile
Your reception desk is the first point of contact for outside visitors and a key area for your employees; as such, it is a genuine reflection of your brand and image.
Drawing on our experience, we have turned the field of corporate reception into a profession in its own right. Our hostesses and stewards are specially trained in this field; they reflect and convey your values and do their utmost to ensure a welcoming, professional service that meets your every expectation.
Our staff manage the reception desk, switchboard, parcels and mail, meeting rooms and certain secretarial duties in your company (head office, local offices, law firms, solicitors' offices, car dealerships, etc.). All these tasks are carried out by stewards and hostesses (switchboard operators, receptionists) that are specially trained to reflect your company's image and values. Our staff devoted to in-company reception services have a broad general education; they are articulate, impeccably dressed and discreet.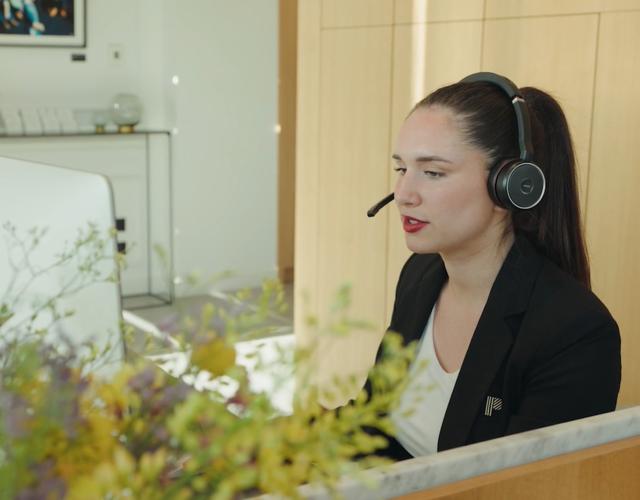 We provide a turnkey service that can include the following additional options : design of your reception desk, reporting software (visitor-traffic reports), beverage service, newspaper management, floral decoration, basic concierge service, etc.
Thanks to our 6 reception and hospitality-staffing agencies throughout France (Paris, Lyon, Marseille, Bordeaux, Strasbourg and Cannes), we provide a responsive, local service.
By choosing to outsource your company's reception service, you are guaranteed total service continuity, with replacement stewards and hostesses provided as soon as possible in the event of an unforeseen absence.
We promise to make your reception area a pleasant place, where each visitor and employee feels acknowledged and appreciates the quality of our service.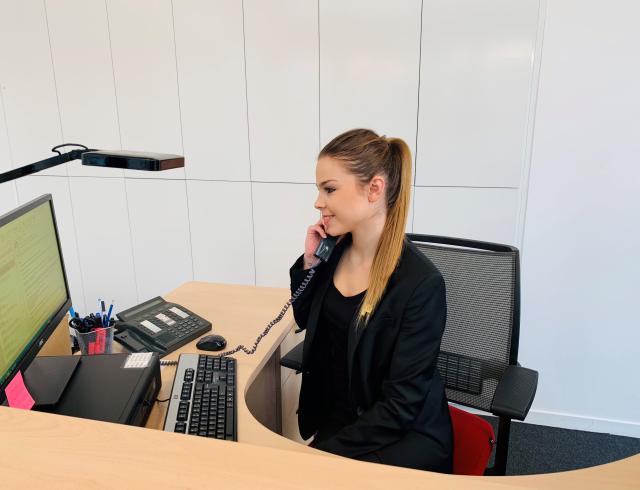 Our main reception-staffing missions in companies
Physical, on-site reception

Telephone reception

Access control (car parking)

Mail, letter and parcel management, supervision of postage

Basic secretarial services

Management of the reception desk

Additional administrative tasks

Booking taxis

Management of telephone-call and visitor statistics

Issuing badges (access cards)

Management of meeting rooms