RECEPTION AND HOSPITALITY-STAFFING AGENCY IN LYON
Lyon agency
Profil Lyon
Accueil Entreprises - Accueil Événementiel - Accueil Sites - Accueil Culturel
8 rue Vauban, 69006 Lyon
profil@profil.fr
04 78 24 24 56
Lundi -Jeudi
9h00-13h00
14h00-18h00
Vendredi
9h00-12h30
14h00-17h00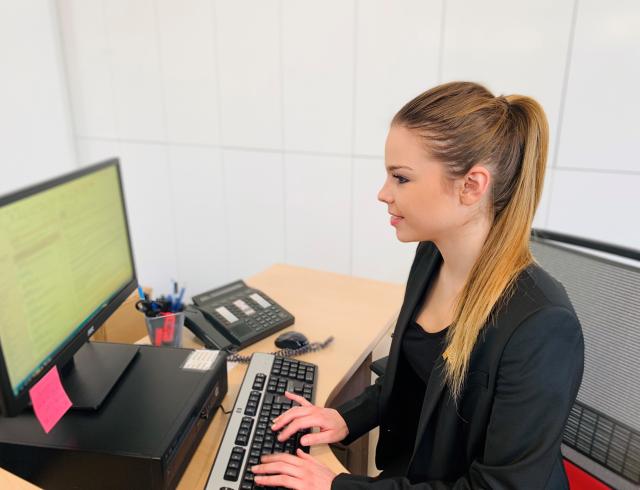 Does your company in Lyon need to outsource the management of its reception desk and switchboard ?
The Profil agency provides professional stewards and hostesses to manage in-company reception and switchboard services for many companies in Lyon and its surrounding area: head offices, local offices, shops, law firms, solicitors' offices, and car dealerships.
We know that your company's image is of paramount importance for your prospects, customers, visitors and employees. With this in mind, our teams act as genuine ambassadors for your company.
The Profil agency guarantees service continuity by ensuring an immediate replacement in the event our employee may be absent for an unforeseen reason.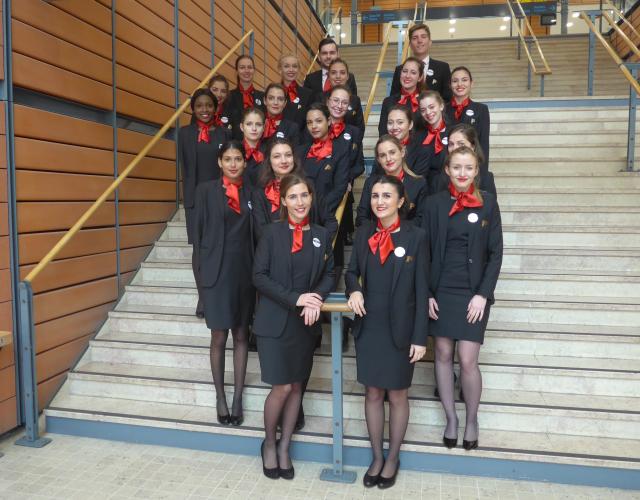 Profil, the turnkey reception and hospitality-staffing solution to welcome participants to your events in Lyon
Providing reception and hospitality staff for events is Profil's historic business activity, based on top-of-the-range services for institutional, corporate, sporting and cultural events, conferences, conventions, trade shows and consumer fairs. We draw on our extensive expertise to provide the audiences, guests and exhibitors with an outstanding reception experience at your event, by analyzing the characteristics of the event beforehand, sizing the teams accordingly and managing operations on the ground.
As part of the GL events Group, the world's leading integrated events group, whose headquarters are in Lyon, we have an in-depth knowledge of the venues managed by GL events in the city and its surrounding area (La Sucrière, Cité Internationale Convention Center, Eurexpo Lyon, Matmut Stadium Lyon Gerland), which is clearly a key advantage for ensuring your event is a resounding success. The city of Lyon has several other event venues, such as the Palais de la Bourse, the Halle Tony Garnier, the Embarcadère, the Transbordeur, the Radiant-Bellevue, the Palais de la Mutualité and the Bourse du Travail, the Espace Tête d'Or, the Double Mixte and the iconic Groupama Stadium.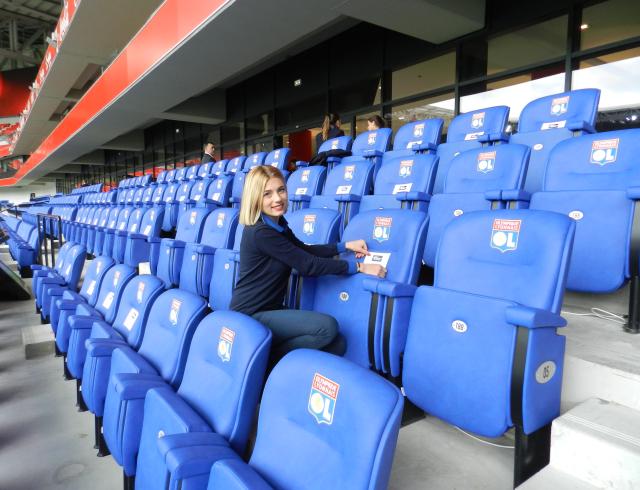 The Profil agency can also provide on-site reception staff for different types of venues and facilities in the Lyon area
Whatever type of venue or facility you manage in Lyon, Profil can assist you in welcoming and managing your visitors (general public or VIP guests) on a day-to-day basis. We work in various types of venues and facilities, such as theatres, shops, museums, concert halls, arenas, stadiums, airports, etc. The Profil agency in Lyon can provide more than 300 stewards and hostesses a month for sports events.
Our staff's on-site reception missions include welcoming and orienting visitors, welcoming and accompanying VIPs/applying VIP protocols, managing hospitality areas, issuing wristbands, controlling access, registering visitors, managing the cloakroom, showing guests to their seats, distributing gifts, serving drinks, managing queues, as well as qualifying customers' needs and orienting them to the appropriate members of staff.