ABOUT US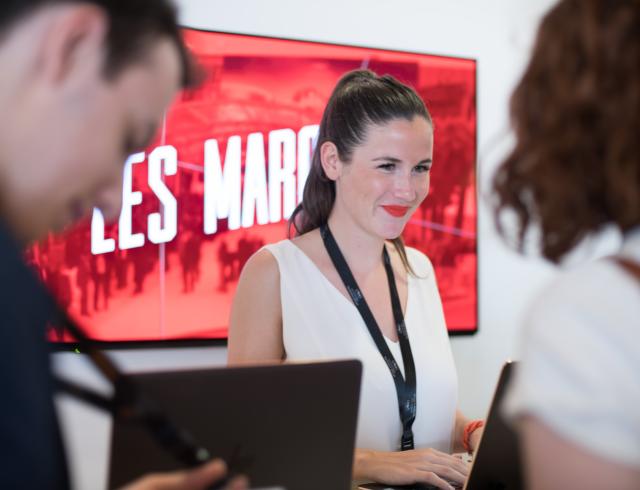 Identity
Profil is a premium reception and hospitality-staffing agency and a leading player in the four main market segments:
In-company reception-staffing services

Event reception and hospitality-staffing services

On-site reception and hospitality-staffing services

Reception-staffing services for cultural venues and museums
Profil has unrivalled expertise resulting from over 30 years of experience in the field.
Founded in 1990 by Delphine Demichel, Profil is today a wholly-owned subsidiary of the GL events Group, the world's leading integrated Group in the events sector.
Drawing on its extensive experience and the support of GL events, the agency offers the highest quality services built on proximity, irreproachable business ethics, and efficient logistics in France and abroad.
Our goal is to deliver outstanding hospitality and reception services.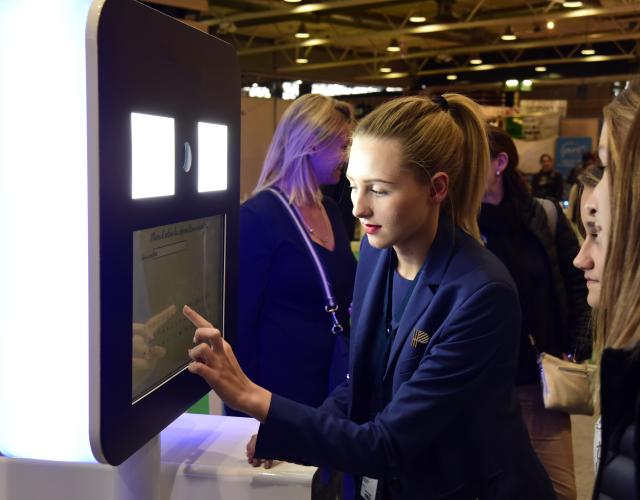 Our advantages
The agency is organized into four divisions with specific areas of expertise: In-company Reception Services, Event reception and Hospitality-staffing Services, On-site Reception and Hospitality-staffing Services, Reception-staffing Services for Cultural Venues and Museums.

The agency has unrivalled expertise resulting from over 30 years of experience in the field

The agency benefits from the support and methods of a major international group, GL events

The agency provides a tailor-made service to guarantee results that meet your specific requirements

A culture of excellence applied to every stage of your project

Innovative tools to monitor and drive performance (ProfilApp, Profil Plany, etc.)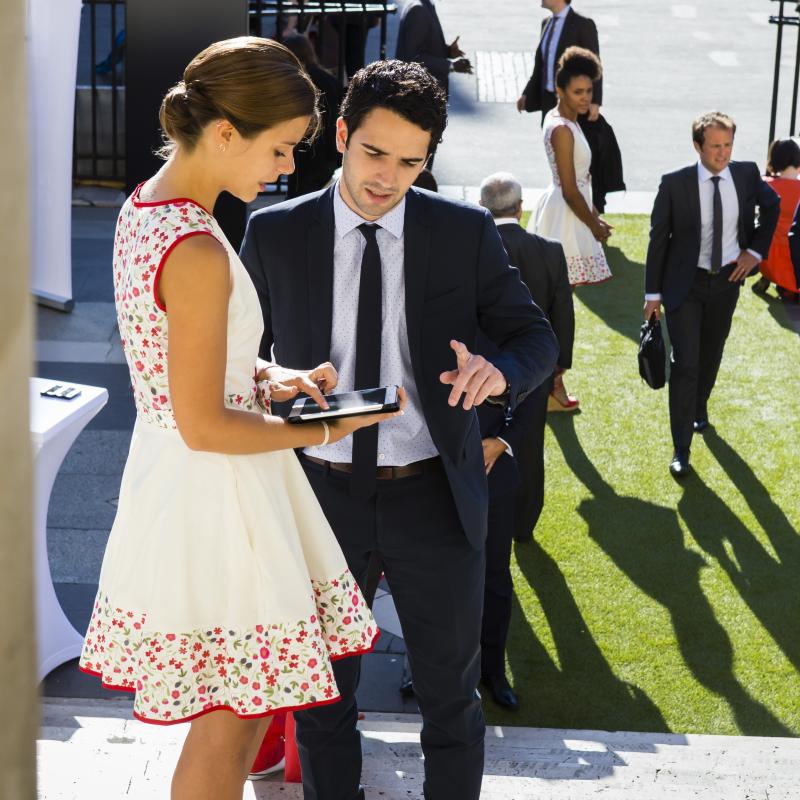 Our expertise
Areas of expertise
We use our experience to deliver a top-level hospitality service, with expertise in drawing up hospitality protocols and sizing teams according to requirements.
In addition to managing your stewards and hostesses, our experts can assist you with your project in various other ways: advice, storage, logistics plan, setting up reception desks, layout out of the reception space, uniform design, flock printing, creation of specific web applications, creation of badges, creation of goodies, etc.
Recruitment
Recruitment open to everyone
A carefully-selected team, in line with your specifications and in total compliance with labor regulations.
Training
A made-to-measure training program to ensure teams understand and share your values and goals.
Quality
Ensuring the highest quality service thanks to several levels of control. The agency has the "NF Service Prestataire d'accueil" certification (French standard for hospitality and reception service providers).
Uniforms
Promoting and conveying your image down to the smallest detail.
Our methodology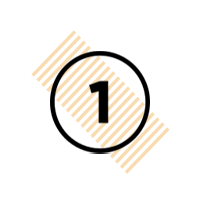 START-UP PHASE
Understanding your needs and constraints
Organization of a kick-off meeting

Definition of objectives and KPIs

Project design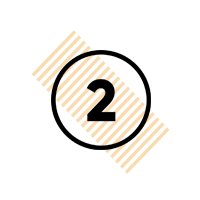 PROJECT PREPARATION
Support from your dedicated project manager
Recruitment launch

Organization of services

Management of the teams

Selection of tools, drafting of specific manuals and sourcing of uniforms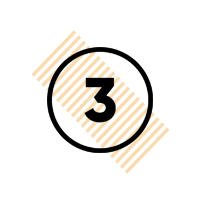 PROJECT PRODUCTION PHASE
Anticipation, responsiveness and control
Setting up the teams

Check-in / check-out

Schedule monitoring

Monitoring and assessment of the teams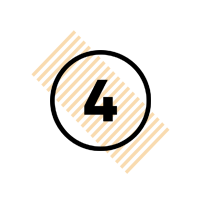 REVIEW AND INVOICING
Discussion about potential areas for improvement
Customer debriefing: review of the service

Measurement of customer satisfaction

Drafting of a quality assessment/feedback report