EVENT RECEPTION AND HOSPITALITY-STAFFING SERVICES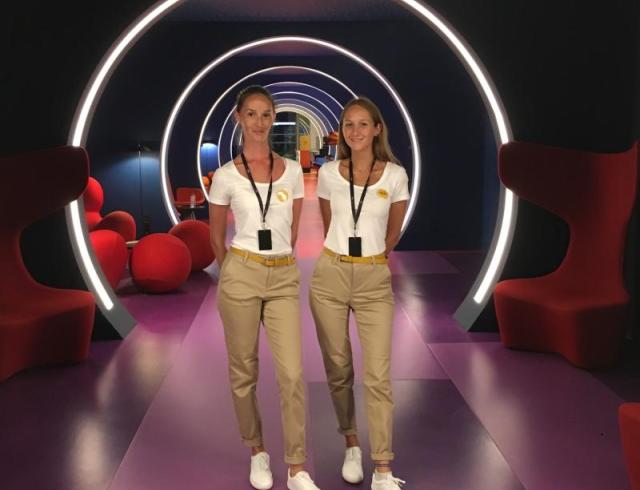 Our goal is to deliver an outstanding hospitality and reception service to ensure everyone enjoys an unforgettable event
As a leading player in upmarket event hospitality and reception services, we work in the three main event markets :
·         Institutional, corporate, sporting and cultural events
·         Congresses and conventions
·         Trade fairs, exhibitions and consumer fairs
We provide a comprehensive service offer, from studying the specific characteristics of your event (institutional, corporate, cultural, sports events, congresses, trade fairs, etc.) and sizing the teams of stewards and hostesses to managing operations on the ground (visitor orientation, access control, cloakroom management, ticketing, gift-distribution, promotional operations, etc.). Our expertise ensures your visitors, guests and exhibitors receive an outstanding welcome.
Since 1990, we have been delivering top-quality services, including hands-on support at every stage of your event project: from the initial briefing to customer feedback after the event.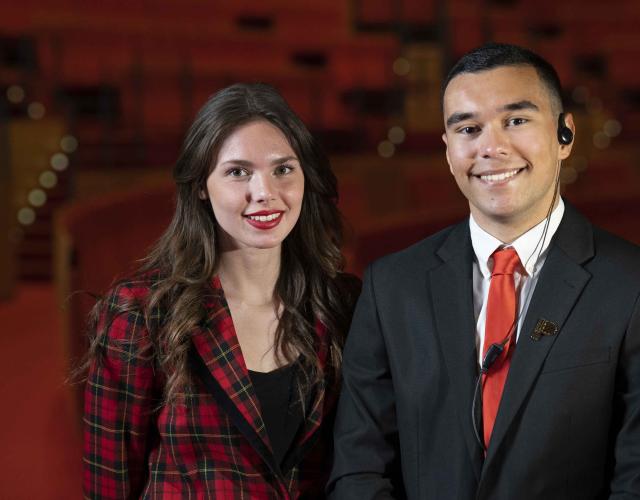 When you select Profil as your provider of reception and hospitality staff, you benefit from a high-quality, local service, thanks to our 6 agencies located throughout France : Paris, Lyon, Marseille, Bordeaux, Strasbourg and Cannes.
We can also provide reception and hospitality-staffing services for your international events, drawing on the logistics and material support of the GL events Group.
Do you need reception staff for your stand at a trade fair or to welcome your employees at a seminar? Do you need experienced professionals to manage the flow of visitors and the cloakroom service at a conference? Our stewards and hostesses are specifically recruited and trained to meet all your expectations.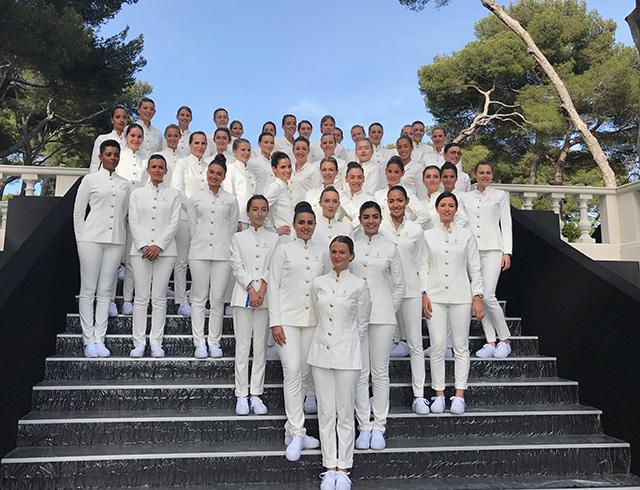 Our main reception and hospitality-staffing missions for events
Welcoming and orienting visitors

VIP reception and support services (application of specific protocols)

 

Staffing for hospitality areas, distribution of wristbands

Access control

Visitor attendance form

Cloakroom management

Showing visitors to their seats, management of rooms, providing microphones to members of the audience

Distribution of gifts

Receiving visitors on exhibition stands

Serving drinks

Technical coordination office

Inputting visitor/exhibitor-data on a computer

Issuing badges (access cards)

Exhibitor hotline

Management of ticketing/cash desks

Logistical assistance for the organization, exhibitors, goods-handling

Reception hostesses, data-input operators, cashiers, goods-handling operators